Vetoquinol Green Team drives long-term change
 
Veterinary pharmaceuticals company, Vetoquinol UK, is evaluating their environmental impact and assessing areas for improvement across the board, with an in-depth analysis of activities. The company has already implemented new travel policies, including the roll-out of electric and hybrid cars, and their 'Green Team' is now setting their sights on achieving Investors in The Environment Bronze Accreditation. This goal reflects the sustainability values of Vetoquinol and aims to meet the demand from customers for animal health products with better eco credentials.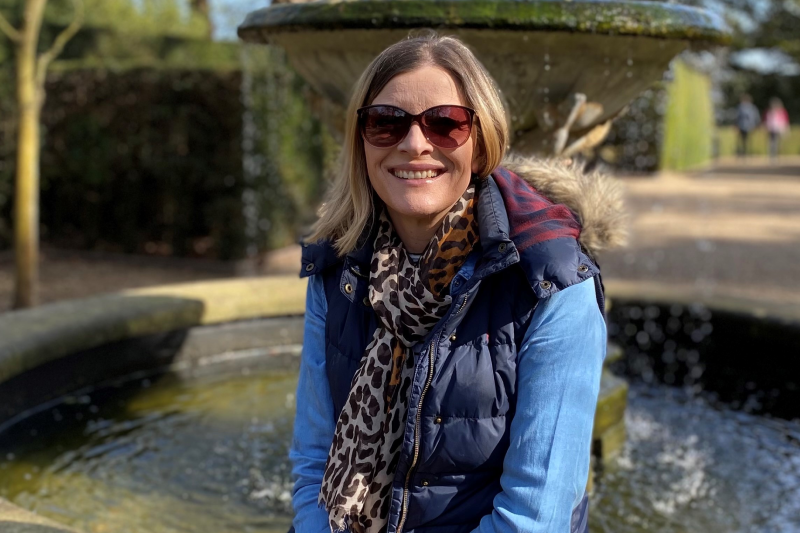 Caitrina Oakes, Managing Director of Vetoquinol says, "Sustainably reducing our environmental impact has been a core value at Vetoquinol for several years, and the aim of this next step is to bring about long-lasting and impactful changes. As part of a large global company we believe we have a social responsibility to lead the way in the veterinary pharmaceuticals sector with our forward-thinking approach."
The new motor fleet policy has been instrumental in reducing CO2 emissions and is an important piece of the jigsaw, as electricity sources are set to become cleaner to help meet the UK government's net zero targets. Vetoquinol has already moved away from print where possible, and will otherwise be switching in greener alternatives. There are also strategies in place to limit waste, which will be further developed during the auditing process.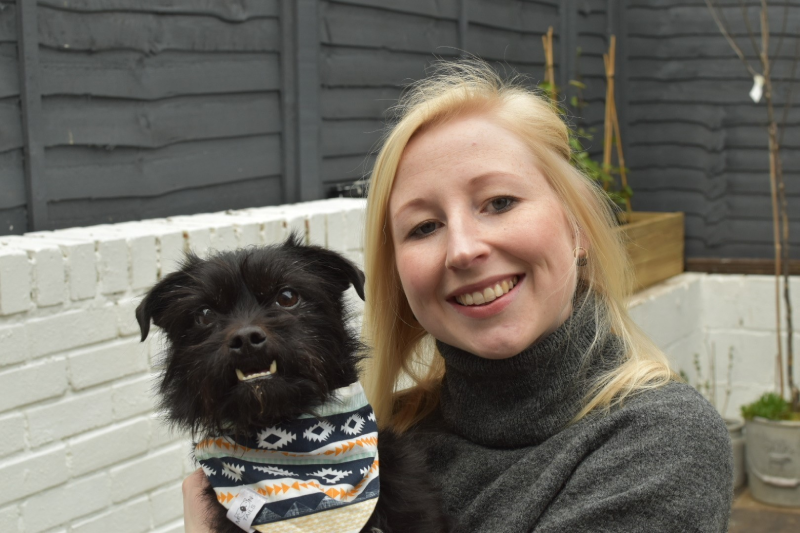 Fay Marley-Cook, Business Solutions Consultant and Green Team Lead, explains, "The whole process will be driven by data, and we will be thinking outside the box for innovative solutions. This is something that the Green Team, wider company and our customers are very passionate about."
Vetoquinol also recognises the importance of other sustainability metrics. Environmental impact is paramount, but the company will be working to boost social sustainability factors too including improved wellbeing and mental health within the veterinary and animal health professions.
Fay adds, "A great example is our project with the University of Surrey School of Veterinary Medicine to sponsor a wellbeing garden for students. This initiative will include wildlife-friendly planting, to help promote biodiversity as well as providing a vital space for students to connect with nature."
Latest news of vetoquinol
14 Jan 2022

Vetoquinol UK has been granted marketing authorisation by the VMD for Felpreva – a new endectocide solution that covers all major types of feline...

27 Oct 2021

THE UK VETERINARY INDUSTRY IS CURRENTLY EXPERIENCING A MENTAL HEALTH CRISIS. We know that many of you have been personally affected...